---
Hurricane Dorian Update
Posted on August 30th, 2019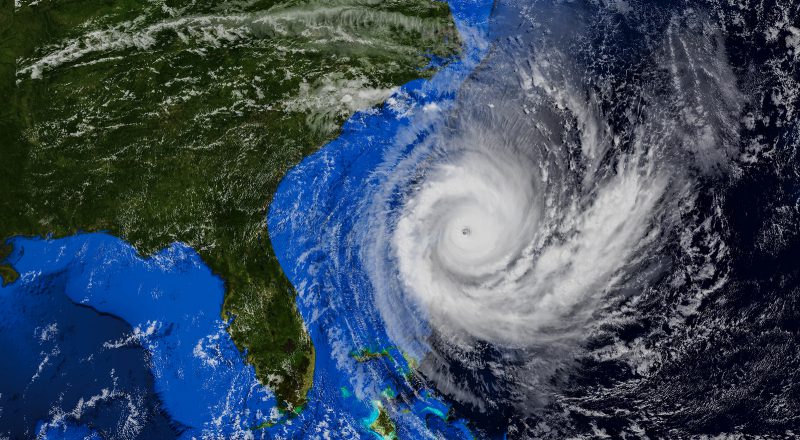 Greenshades is keeping a watchful eye on Hurricane Dorian. It is expected to make landfall in Florida over Labor Day weekend and possibly into next week.
We will update our social media with any closings that may occur within our main office in Jacksonville, FL. However, because our diverse and talented staff is located in a variety of other states, we will continue to operate in a limited capacity should our main office close.
We appreciate your understanding as we make sure our employees and their families are safe during the unexpected. This is our number one priority.
Thank you,
Greenshades Software
---